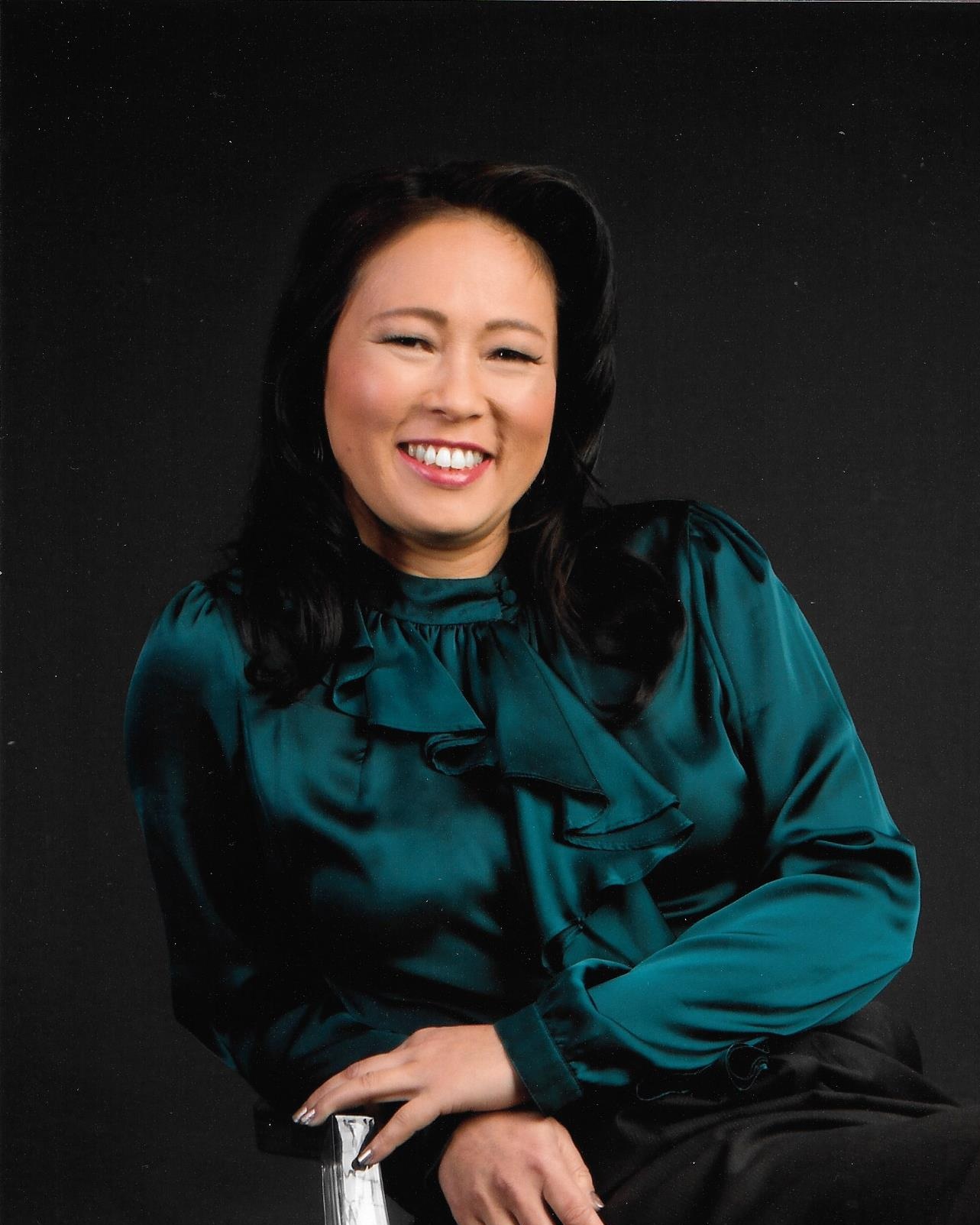 Psychologist & Clinical Hypnotherapist
You don't have to walk alone…
Joyce Bok is an Employee Assistant Program Consultant and Psychologist. She assists in psychological support after a critical incident, delivering psychological first aid, group debriefing, individual short-term counselling, conflict mediation and psycho-education. Joyce provides short-term assistance for numerous organizations, both private and public and on an on-call basis.
Joyce has worked as a Psychologist for more than 18 years. She has provided consultations to mental health, employee assistant programmes, social, community, educational professionals and have supervised provisionally registered psychologists. Tafe College, private and public schools, Department of Human Services and the Australian Financial Complaints Authority are just some of the organisations she's worked with. She has also worked as a Clinical Hypnotherapist for more than 10 years for numerous issues but specialising in anxiety, performance, wellbeing, phobias, habits and irritable bowel syndrome.
Joyce is a trained Cognitive Behavioural Therapist and Clinical Hypnotherapist (Hypnosis). She also uses Mindfulness Based Therapy, Acceptance & Commitment, Brief Solution-Focused Therapy, Thought Field Therapy, Narrative Therapy and Transpersonal Counselling.